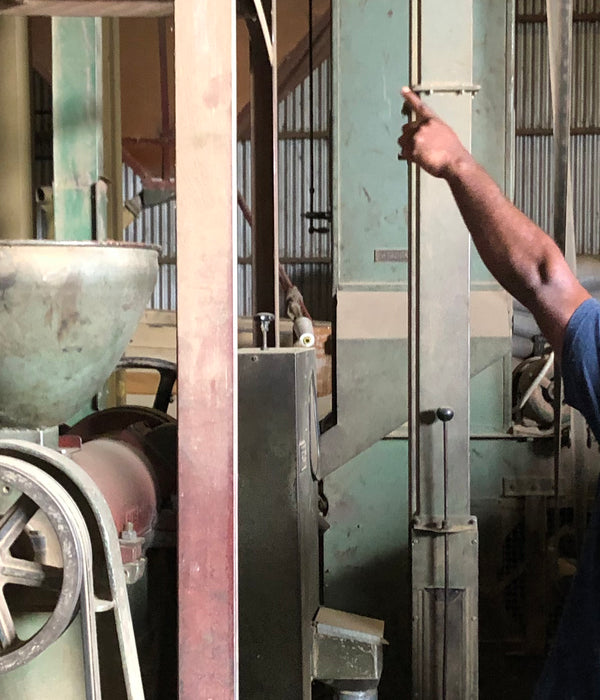 We are celebrating even more progress with Fairtrade's Coffee Standard
If you would like to know a little bit more about what really goes on behind the Fairtrade label - here is a quick and easy read about updates to that Fairtrade Coffee Standard. 
In July 2020 a new version of the Fairtrade Coffee Standard was launched with the aim of providing a stronger stance when it comes to unfair trading practices, and reflecting the direction human rights and environmental due diligence is increasingly taking. 
The standard applies to small-scale producer organisations and traders and there was a transition period for both actors to adjust their practices and ensure compliance. From 15 January 2022, the criteria impacting trading practices become effective while the criteria relating to Human Rights and Environment Due Diligence is effective from July 2022. 
We are celebrating the updates as they signal:
1) Tighter trading practices
More robust mechanisms to monitor production and sales information

Clearer roles for exporters and sturdier contract criteria according to national and industry regulations

Explicit clauses to ensure that the Fairtrade Minimum Price and premium benefits are maintained
2) Bolder steps for the environment and human rights
To respond to market needs and upcoming legislation, the Fairtrade Coffee Standard includes sturdy criteria on human rights and environmental matters.
Producers are now required to carry out mandatory assessments and develop proactive policies and procedures for the prevention of child labour, forced labour and human trafficking

Producers are required to carry out Environmental Risk assessments and record them annually

Climate adaption plans are required where risks are properly prioritised 

Adopting sustainable agricultural practices accordingly
Implementation Support:
Several measures will be put in place to support Fairtrade Producer Networks and Producers themselves. This will include capacity building via training sessions, in addition to providing material and templates to facilitate the change.  
This is important because:
It is another industry-specific example of Fairtrade's ongoing push to improve trading practices and a continual commitment to human rights and environmental due diligence. 
Resources
https://fairtradeanz.org/stories/updating-our-coffee-standard-to-be-future-fit