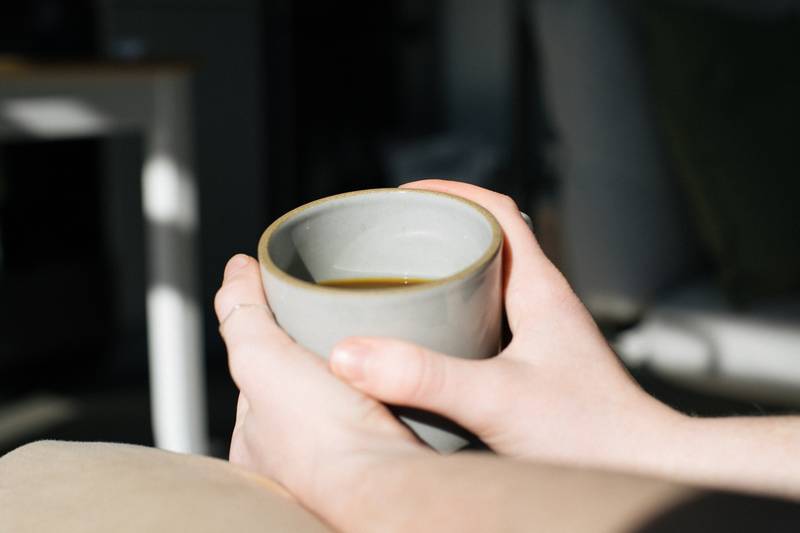 Corporate Wholesale
A great coffee experience in the workplace elevates and stimulates the team while providing the opportunity for those invaluable informal conversations that build relationships and often lead to new opportunities. At our roastery here on the Sunshine Coast, we roast award-winning coffees that, besides being delicious, are fully Fairtrade and Organic certified. As a business, we are a certified B-Corp focused on having a positive impact on people and the planet.
Becoming a Fairtrade Workplace
A simple change to a Fairtrade product in your workplace can mean your morning cup of tea or coffee creates real benefit for farmers and their families. By supporting Fairtrade, your workplace demonstrates to both your customers and team that you support an environmentally responsible and socially just world. Talk to us about becoming a Fairtrade workplace.