What's the story in your cup?
We treasure coffee for the flavours and aromas, for the way it connects us more closely to each other, and for the way it lifts us up.
However you brew or enjoy your coffee — we are here for that. Whatever coffee means to you, our purpose is to bring you the best coffee experience. In order to honour and support all those who contribute to the stories in our cups and the land that sustains us, we only roast certified Fairtrade and Organic coffees.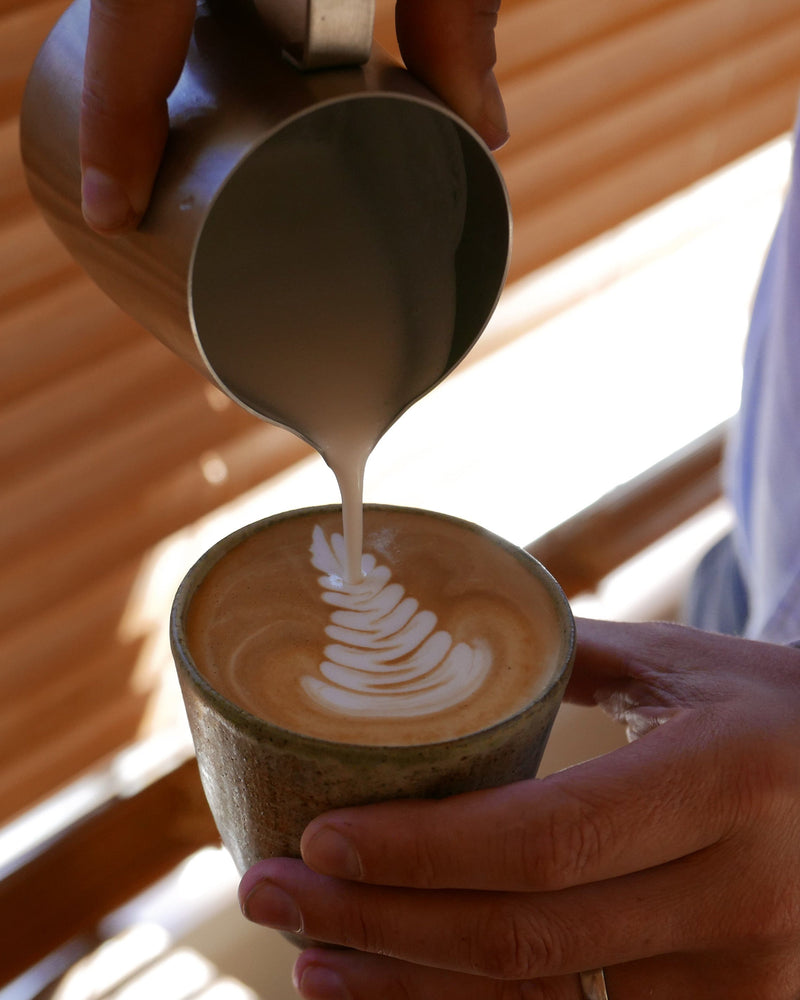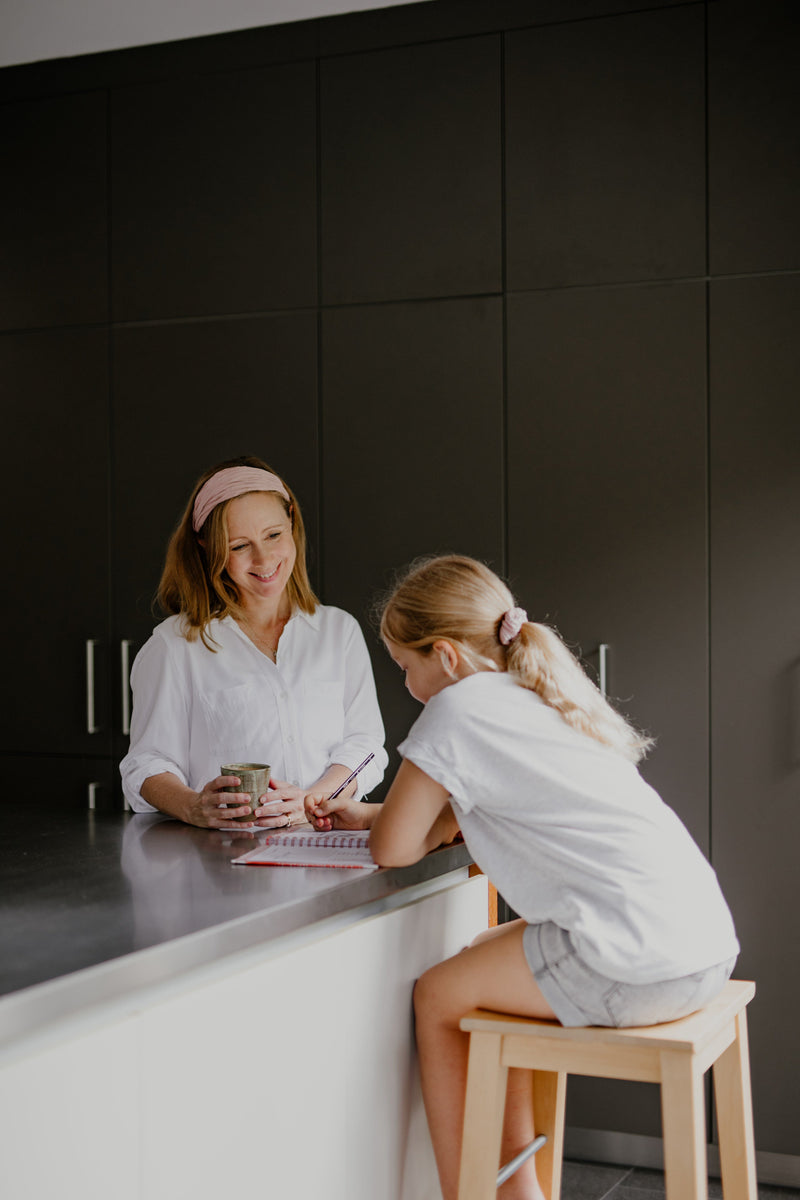 Subscribe and never run out of your favourite coffee
Your regular purchase helps coffee farmers to sell more of their crop under Fairtrade terms.
Our Coffee Community
Montville Coffee can be enjoyed in local cafes and found at independent grocers around Australia.
Certified Fairtrade & Organic
Third-party certification cuts through empty words
When we say that as part of our company values we support our coffee farming communities and the protection of the environment, we don't ask you: 'take our word for it'. We want those values to stand on their own and want you to be able to rely on independent third party certification. We believe that it is important to take positive action, especially when this action improves the lives of the farming communities that grow the coffees we roast and reduces the negative impact on the environment. Through our longstanding relationship with Fairtrade we have been able to witness first hand this transformative impact. From improving living conditions through clean water projects, the empowerment of children and youth through access to education and training in the Papua New Guinea Highlands, to empowering women to start their own cooperative in Peru and Indonesia.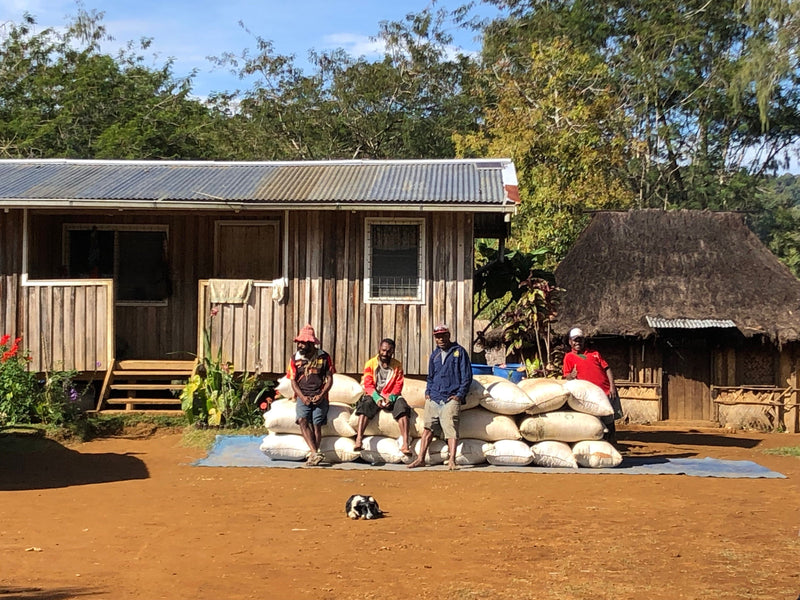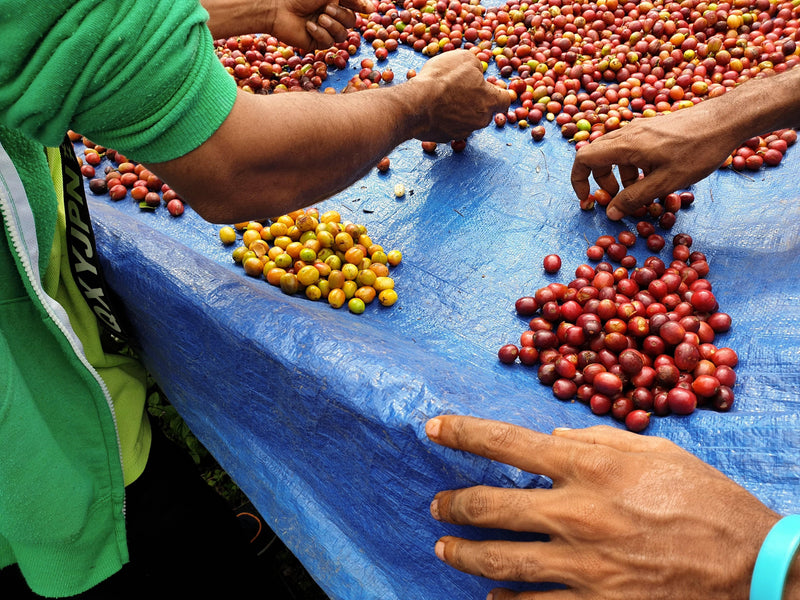 Wholesale Partnerships
Looking for a specialty coffee supplier that aligns with your values and your need for great customer service?
Our social responsibilities
We work to strengthen our communities while making exceptional coffee.
For two decades we have supported the work of Barung Landcare in regenerating the landscape of the Sunshine Coast Hinterland, the traditional land of the Gubbi Gubbi people. The Blackall Range is a place of extraordinary natural beauty and rich cultural and spiritual heritage. We have invested in restoring native flowering plants and have been rewarded with a stunning diversity of native animals, marsupials, reptiles, and birds. Sconetime, a project to address loneliness through connecting people is an initiative we sponsor in collaboration with a local chef and other business owners.