Our Blends
Our blends are crafted with your coffee experience in mind. Bringing balance to the unique and complementary qualities of different coffee growing regions in your cup.
Frequently Asked Questions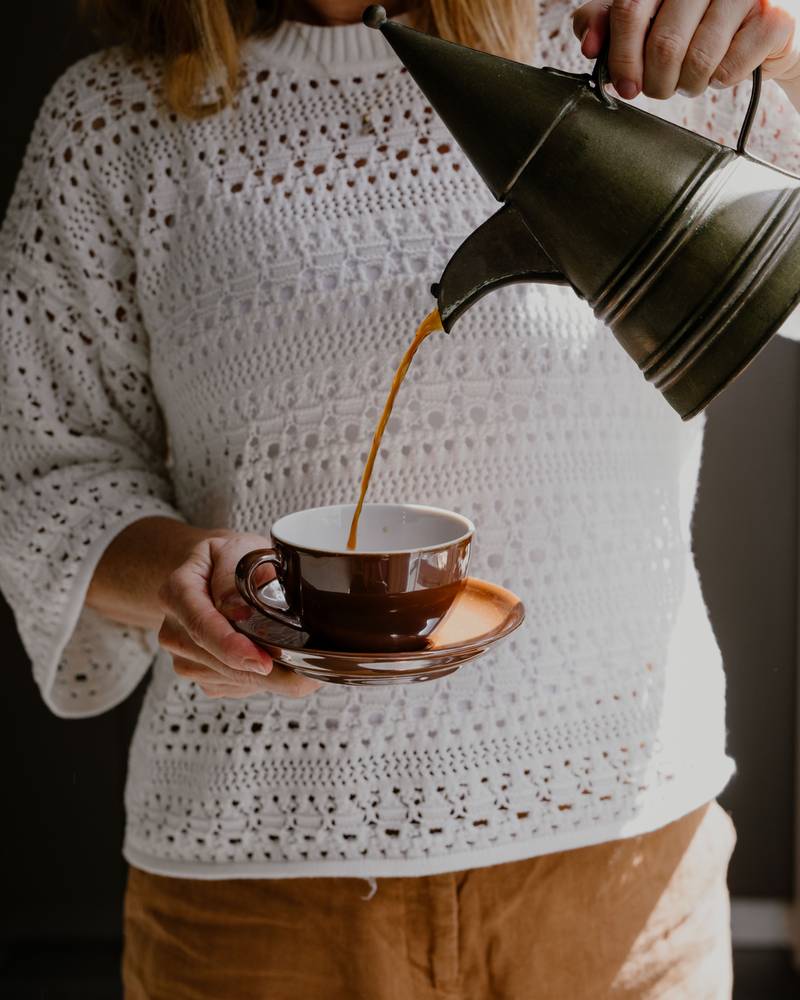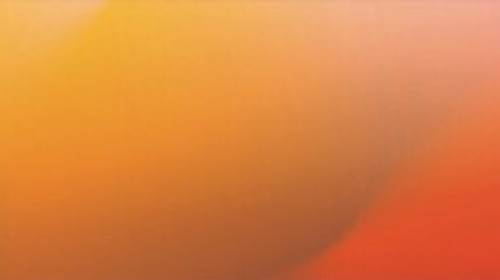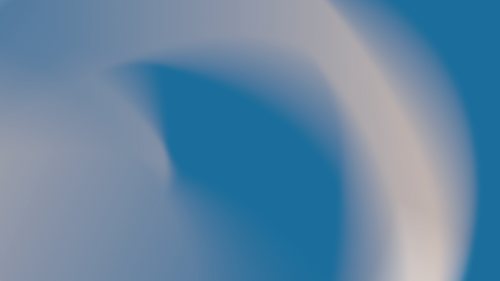 Fredrick Blend
Moreish roasted pecan and bold caramel flavours. Full body, medium acidity.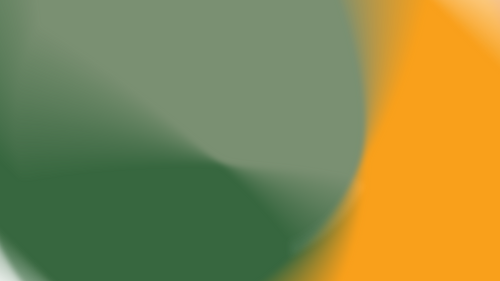 Emerald Blend
Sweet & aromatic. For lovers of black coffee. Mild body, high acidity.