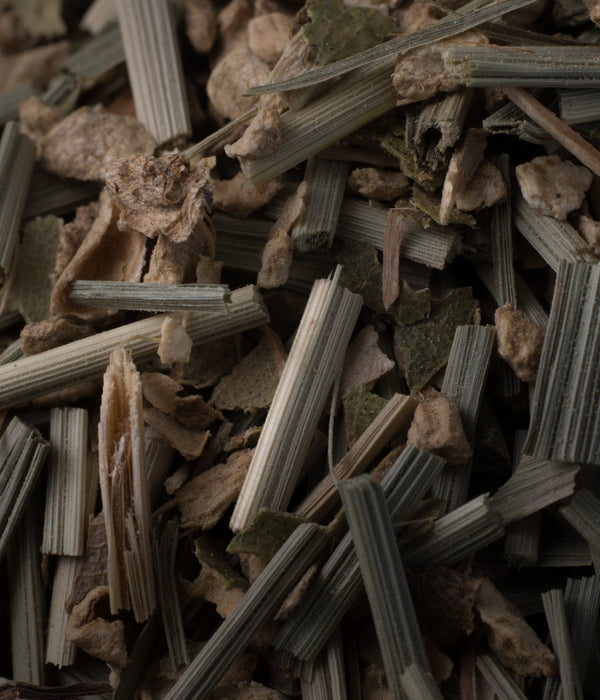 Herbal Tea
A fragrant, flavourful herbal infusion is easy to master.
Brewing a peppermint or lemongrass & ginger herbal infusion can be a relaxing evening ritual.
For the perfect brew, we recommend...
Pouring kettle,Scales,Tea Pot

:
Let's get into the recipe!
Weigh 2g of Tielka Peppermint of Lemon & Ginger herbal infusion per cup. Add to the teapot or infuser.|Fill kettle with 200ml of water per cup required, heat kettle to 100°C for Tielka herbal infusions.|Pour water on leaves. Set a timer and leave to brew for 3 minutes for ultimate depth of flavour.|Pour the tea. Herbal infusions are best enjoyed as is, or with a little honey.