morning tea / Mediterranean
Sicilian Whole Orange Cake
We paired our Emerald Blend with the bright citrus flavours of this moist and delicious cake. We thoroughly enjoyed the cake and coffee as we chatted and connected during an open dialogue session about our social contract and how we nurture it in the workplace. Recipe from christinascucina.com
Ingredients
3 eggs
250g (1 1/8 cup) sugar
275g (1 3/4 cup) plain flour
2 1/2 tsp baking powder
100g butter, softened
100g plain Greek yogurt
1 large organic orange, about (300g), washed and cut into pieces (with the rind, but remove the seeds)
5ml vanilla extract
juice of one organic orange
100g sugar
Instructions
Preheat oven to 175°C and prepare an 8" springform pan by spraying with oil (or butter) and lining in parchment paper (sides optional, if you want really clean sides), then spray the paper, too.
Place the sugar and eggs in a large bowl and beat with a mixer until light and fluffy.
Sift the flour with the baking powder then add to the mixture in the bowl a little at a time along with the softened butter. Continue to mix until completely blended, then stir in the yogurt.
In a food processor, process the whole orange until it is almost pureed. Add the orange and vanilla to the cake mixture and stir until evenly combined.
Pour the batter into the prepared baking pan. Bake for 50-60 minutes (depending on your oven), but test with a skewer to make sure the orange cake is done before removing from the oven.
In a small pot on the stove melt 100g sugar in the orange juice and allow to simmer for a few minutes, just until the liquid has a syrupy consistency.
Remove the cake from the oven and allow to cool for about 15 minutes, then remove the side of the springform pan. Spoon and brush over the top of the cake and allow to cool completely before cutting.
The perfect coffee
The Emerald Blend is mild and fruity. Perfect as a black coffee with this buttery citrus cake.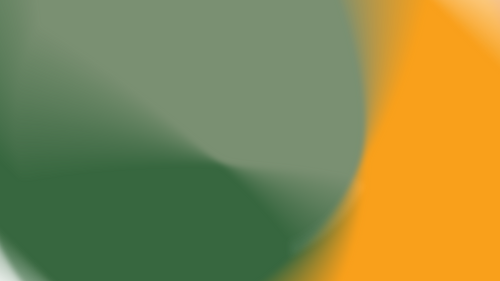 Emerald Blend
Sweet & aromatic. For lovers of black coffee. Mild body, high acidity.