breakfast / Australian
Mango breakfast trifle
The abundance of mangoes during summer means they are a must on the festive table. But why wait? This beautiful dairy free mango breakfast trifle is easy and nutritious. Adapted from ABC EVERYDAY
Ingredients
45g chia seeds
400ml Coyo Coconut Yoghurt
30ml maple syrup or honey
5 ml vanilla extract
3 ripe mangoes, flesh cut into cubes
Zest and juice of 1 lime
2cm piece of ginger, peeled and grated
1 Tbsp brown sugar
70g coconut flakes
200g gingernut biscuits, roughly crumbled
Instructions
Prepare the coconut chia pudding one day ahead. Combine the chia seeds, coconut yoghurt, maple syrup and vanilla extract in a jar or bowl. Stir well to combine and then cover with lid. Place in the fridge to chill for 30 minutes or overnight.
Combine the mango, lime zest, juice, grated ginger and brown sugar. Stir to combine well and allow to marinate for 10 minutes, or up to 2 hours.
Heat a medium-sized frypan on medium heat. Add the coconut and toast, tossing constantly, until the coconut is aromatic and golden. Remove from the pan immediately to prevent further browning.
Place a thick layer of gingernut biscuits at the bottom of 6 glasses (use about ¾ of your biscuits), top with half of the mangoes, a few coconut flakes and then divide the coconut chia pudding among the glasses. Top with the remaining gingernut biscuits, the remaining mangoes and finish with coconut flakes.
The perfect coffee
This sweet and aromatic coffee is best served black and is a delicious cup with the fruity creaminess of this breakfast treat.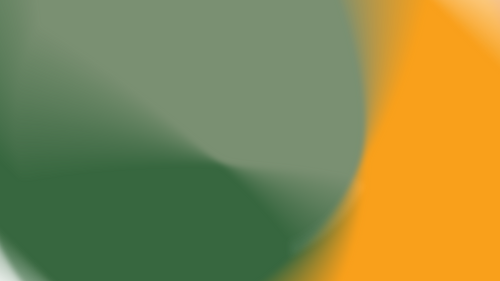 Emerald Blend
Sweet & aromatic. For lovers of black coffee. Mild body, high acidity.