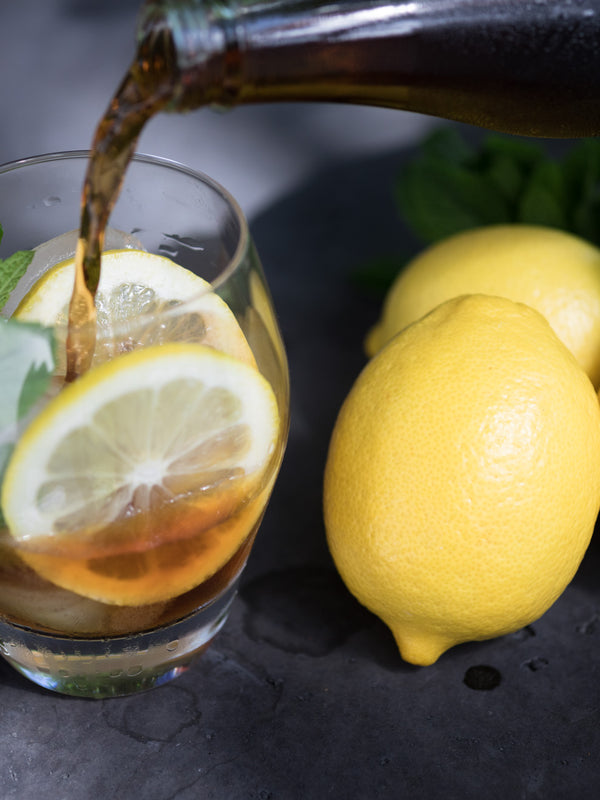 afternoon coffee / Australian
Mint Julep
Brewing your own Fairtrade Organic Cold Brew is simple and the resulting icy coffee concentrate is perfect for our Aussie climate. The best thing about the Cold Brew is that it is so versatile. One of our favourite recipes is Cold Brew Mint Julep.
Ingredients
["60ml Organic Cold Brewed Coffee ","220ml Soda Water","20ml Simple Syrup","Mint Leaves","Ice"]
The perfect coffee
This fruity coffee is perfect to brew cold and then use in this recipe.