breakfast / Australian
Honey Macadamia Muesli
We love easy breakfasts that we can take with us down to the beach whether for a camping trip or just to enjoy after a surf and morning swim. The nuts are roasted in local honey and local olive oil for extra crunch and sweetness. This recipe pairs beautifully with our Fredrick Premium coffee beans.
Ingredients
500g Large Flake Organic Rolled Oats
1/2 cup coconut flakes
1/3 cup sunflower seeds
1/3 cup pepitas
1/3 cup macadamia nut pieces
1/3 cup almond pieces
125 ml olive oil
125 ml honey
1/2 cup raisins
1/2 cup dried cranberries
Instructions
Preheat oven to 180°C (fan-forced)
Mix everything together in a large bowl. Leave out the dried fruit for now.
Bake for 20-25 minutes in two trays until golden brown stirring once or twice while the mix bakes.
Remove from the oven and stir in the dried fruit.
Store in an airtight container for up to 3 weeks.
The perfect coffee
This is a bold, smooth coffee with pecan nuttiness and sweet caramel flavours. A perfect match with this toasted muesli.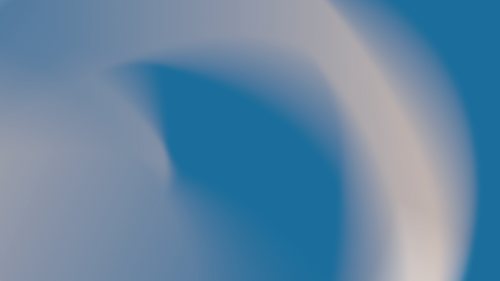 Fredrick Blend
Moreish roasted pecan and bold caramel flavours. Full body, medium acidity.