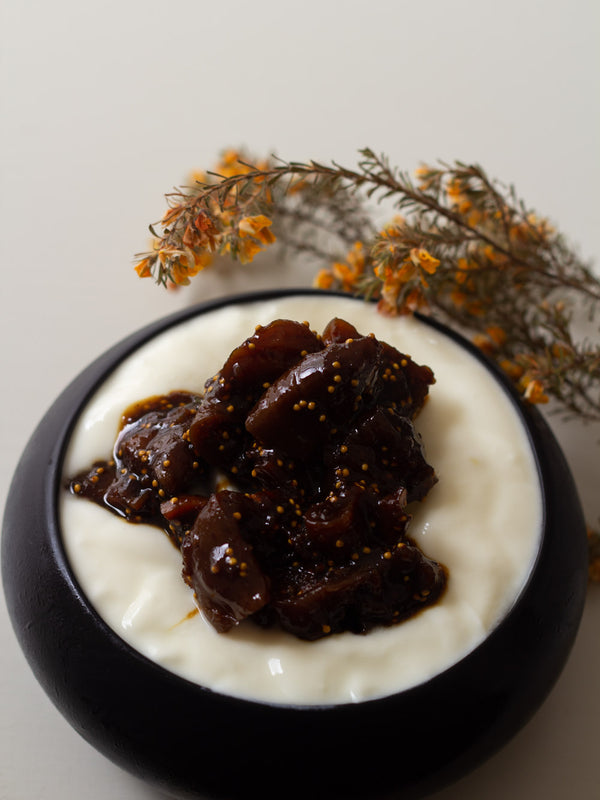 Preserves / Australian
Spiced Coffee & Fig Compote Recipe
Try this delicious condiment on a bagel with cream cheese, with greek yogurt for breakfast, with vanilla ice cream, the options are endless!
This was such an easy recipe to make and I was pleasantly surprised by the incredible bursts of caramel and molasses. I can imagine this with would go beautifully pairing with vanilla flavours like Maleny Food Co Vanilla Ice cream and vanilla scones with cream. Yum!
Ingredients
["375ml brewed coffee","200g dried figs stem removed and figs quartered","60g local honey","1/2 teaspoon cinnamon","1/8 teaspoon cardamom","1/8 teaspoon cloves","1/8 teaspoon nutmeg","zest of one large orange"]
The perfect coffee
Purpose-built to elevate your milk-based coffees and characterised by confident and seductive sweetness.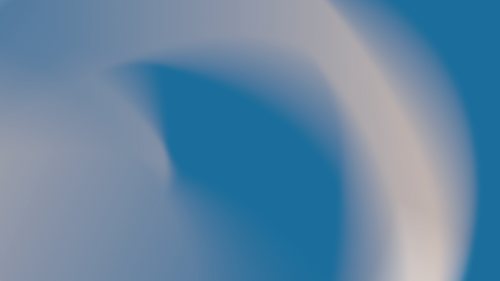 Fredrick Blend
Moreish roasted pecan and bold caramel flavours. Full body, medium acidity.