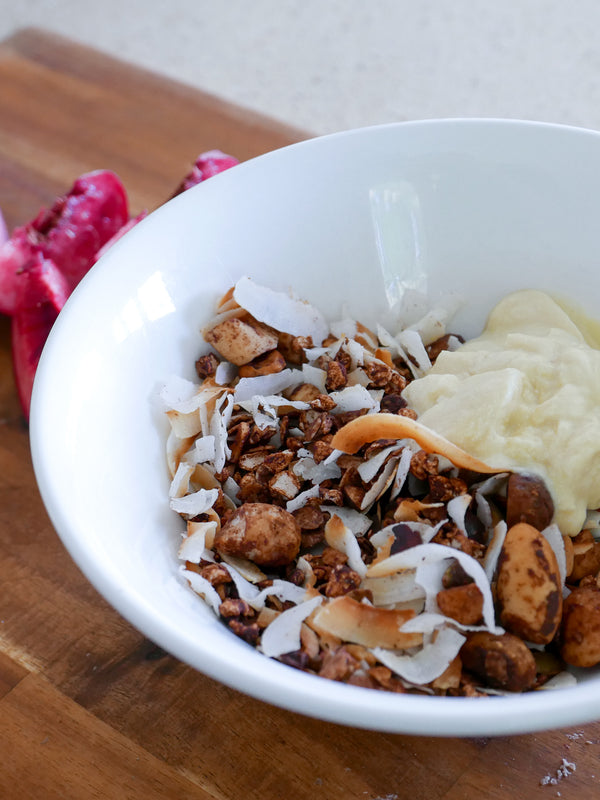 Breakfast, snack / Granola
Cacao & Coconut Granola
Rich, chocolatey & nutty. Lucie's decadent breakfast treat pairs exceptionally well with Coyo's Organic Coconut Yogurt and a steaming cup of our Fredrick blend.
Ingredients
["2 cups rolled oats","2 cups puffed buckwheat","1 1/2 cups chopped nuts & seeds","1/2 cup cocoa powder","1/4 cup cacao nibs","1 cup coconut flakes","1/2 cup melted coconut oil","1/2 cup maple syrup or honey","1 tsp cinnamon","1 tsp vanilla","Pinch of sea salt","Opt: 1/2 cup dried fruit "]
The perfect coffee
We recommend Fredrick for its lush caramel tones. The perfect companion to this nutty, chocolatey breakfast treat.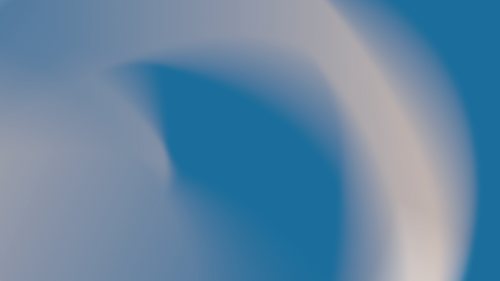 Fredrick Blend
Moreish roasted pecan and bold caramel flavours. Full body, medium acidity.