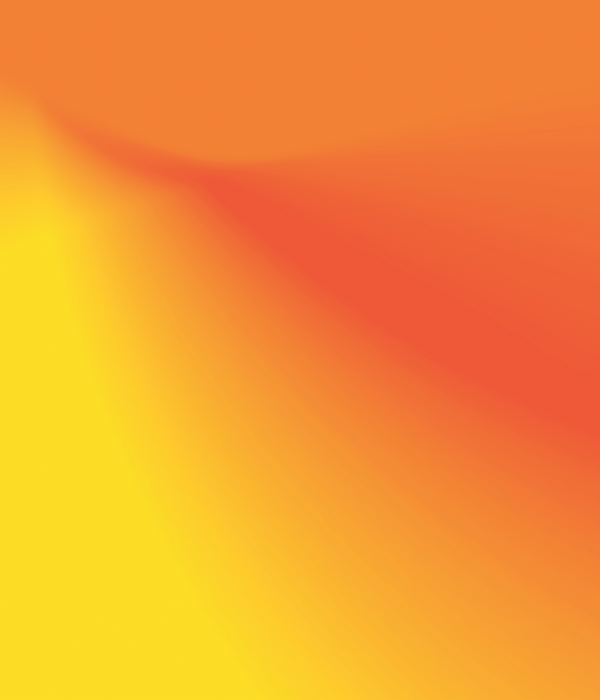 REGION: Aceh Highlands, Sumatra
PRODUCER: KSU Item Reje Gayo Cooperative
PROCESS METHOD: Washed
ALTITUDE: Wet tropical, 1200-1600m above sea level, mostly grown under shade
VARIETAL: Catimor and Typica
KSU Item Reje Gayo Cooperative closely works with around 1400 small lot farmers in the Aceh Highlands of Sumatra. 
A significant number of these farmers are women who support their families with their businesses and receive training and support in organic and sustainable agricultural practices to improve the quality of their produce and lives.
"KSU Item Reje Gayo Cooperative is committed to sourcing sustainably grown coffees and always partnering closely and working with the farmers who grow it, we know that by working together, cooperatively, we can more readily impact and multiply the positive effects."
Source: KSU Item Reje Gayo
Photos: Montville Coffee, November 2016