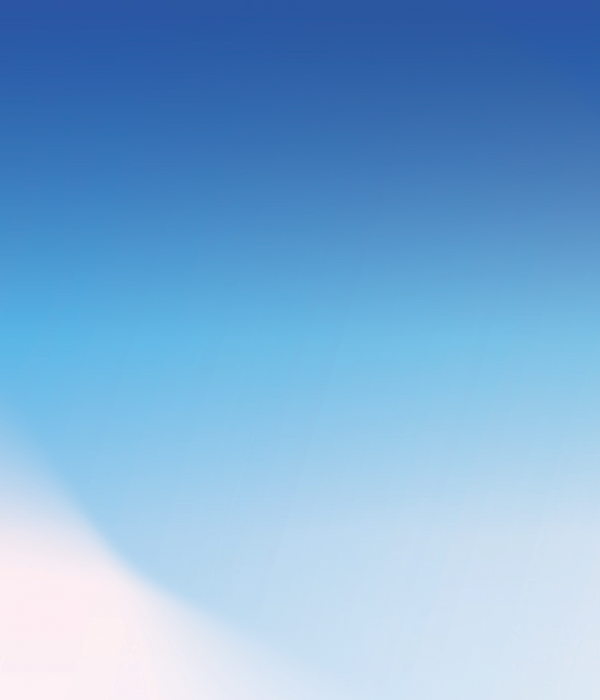 REGION: Copan
PRODUCER: COPROCAEL
PROCESS METHOD: Fully Washed
ALTITUDE: 1500 - 2000m above sea level
VARIETAL: Bourbon, Typica, Catuai, Caturra

Located in the municipality of La Encarnación, COPROCAEL co-operative was founded in 2000 and is comprised of 260 local producers.

Support to producers includes financing for the management and establishment of coffee plantations, construction and improvement of their homes and land, financial support for health and personal safety emergencies in the community.

The cooperative also offers incentives to the producers to travel and undertake training in various topics, such as farm management and provides financial support in the form of scholarships, so that producers' children have the opportunity to study.
 Source: www.producerroasterforum.com