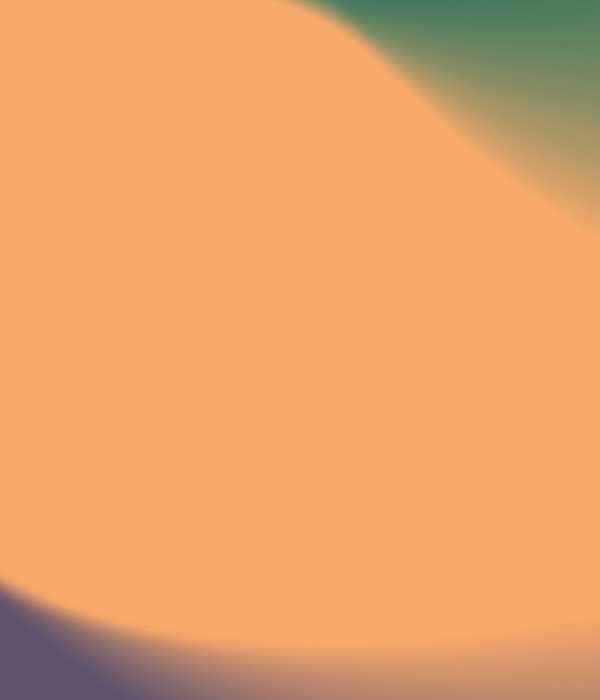 REGION: Magdalena
PRODUCER: ASOCEAS
PROCESS METHOD: Fully Washed
ALTITUDE: 750 - 1550m above sea level
VARIETAL: Colombia, Caturra, Castillo, Typica

Producer members of ASOCEAS grow coffee in the municipalities of Santa Marta, Cienaga, Aracataca and Fundacion along the northern highlands. There are currently 324 members. Cultivars include Colombia, Castillo, Caturra and Typica varieties at altitudes of 750 to 1550m AMSL. All the coffee is shade grown, fully washed and sun dried.
ASOCEAS encourages member producers to implement agroecology practices to improve the quality of their coffee while conserving their environment.