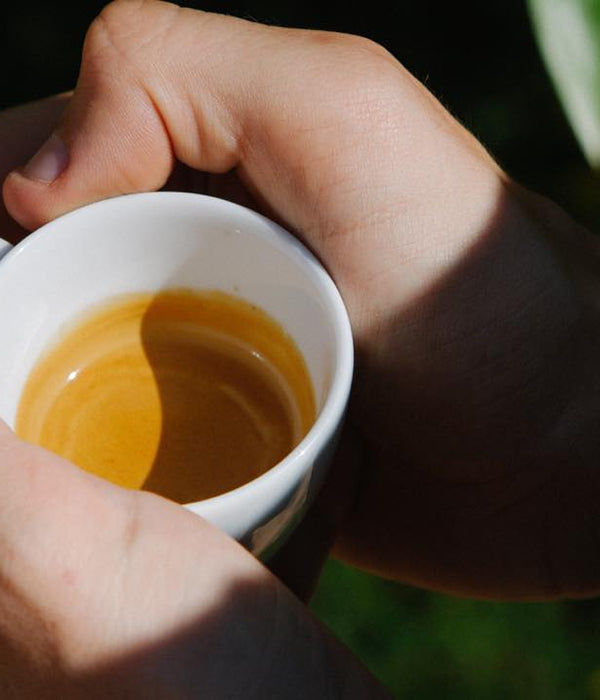 Journal
What A Day To Be Happy
The International Day of Happiness
Taking inspiration from the United Nations, we love to mark International events to educate, to mobilise, and to celebrate and reinforce the achievements of humanity. 
Happiness is part of our mission at Montville Coffee and the Virtue Card of Joy, from the Virtues Project, illustrates our intentions well:
Joyfulness is an inner wellspring of peace and happiness. It is not an occasional emotional reaction to luck or circumstances. It is a deep sense of wellbeing that fills us with delight and hope.
We appreciate the gift of life and savour its richness.
We enjoy simple pleasures.
We find the humour in things.
We allow joy to carry us through painful times.
We take ourselves lightly and remember to play.
Joy comes when we are being true to a soulful purpose.
It gives us an abiding sense that all is well. 
In celebration of The International Day of Happiness, we would love you to share a simple pleasure with us, and in return we will do the same.
Post a photo of you enjoying a simple pleasure. Tag us @montvillecoffee and use the hashtag #internationaldayofhappiness to receive a 250g bag of coffee or 500ml bottle of cold brew with your next order. 
Add item to your usual order and enter code SIMPLEPLEASURES at checkout. 
The history of the International Day of Happiness 
In July 2012 The General Assembly of the United Nations proclaimed 20 March the International Day of Happiness, recognizing the relevance of happiness and well-being as universal goals and aspirations in the lives of human beings around the world. In 2015, the UN launched the 17 Sustainable Development Goals, which seek to end poverty, reduce inequality and protect our planet - three key aspects that lead to well-being and happiness. 
The resolution was initiated by Bhutan. Since 1970, Bhutan has recognized the value of national happiness over national income and famously adopted the goal of Gross National Happiness over Gross National Product. (LINK)
The United Nations invites each person of any age, plus every classroom, business and government to join in the celebration of the International Day of Happiness. 
Some wonderful resources:
UN Photo Album Celebrates Happiness
Small Smurfs Big Goals - The Smurfs help the United Nations celebrate the International Day of Happiness by promoting the Sustainable Development Goals. A great resource for young people! 
Brave Conversations - How we use Virtue Cards at Montville Coffee