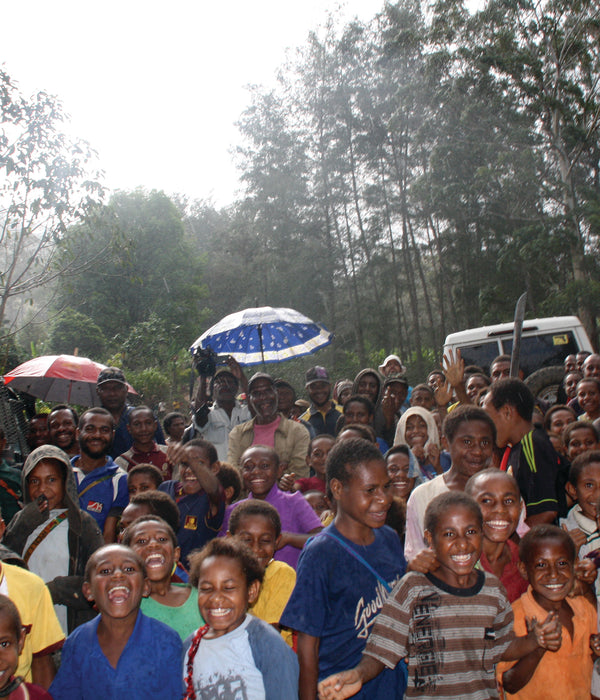 Journal
The International Year of Peace and Trust
The United Nations designates specific days, weeks, years and decades as occasions to mark particular events or topics in order to promote, through awareness and action, the objectives of the Organization. 
2021's list of marked topics are broad and deep and we are excited to celebrate them and learn more.
We would like to set the scene of our 2021 journey with a focus on the International Year of Peace and Trust. 
Montville Coffee recognises the important role of the United Nations as a means of mobilising international efforts to promote peace and trust among nations on the basis of political dialogue, mutual understanding and cooperation in order to build sustainable development, peace and security and human rights (the three pillars of the United Nations).
Through our partnership with Fairtrade, we also hold these pillars close to our heart and strive to improve our relationships with developing countries at a grassroots level through improving farming practices, coffee quality and economic and social stability. Over the span of the last five years, women's access to science, technology and business in coffee growing regions like Papua New Guinea, has increased dramatically. 
We have learnt that taking action in solidarity with fundamental principles of peace and humanity, creates ripples that grow in effect as a force for good.
This year we continue our focus on building relationships that ensure growth and move towards equality and we bravely draw that circle bigger, as we examine our practices online.
We encourage you to start your year in the spirit of the International Year of Peace and Trust and keep those ripples coming. 
Sources:
United Nations Observances, 2021, United Nations Documents, 2019,