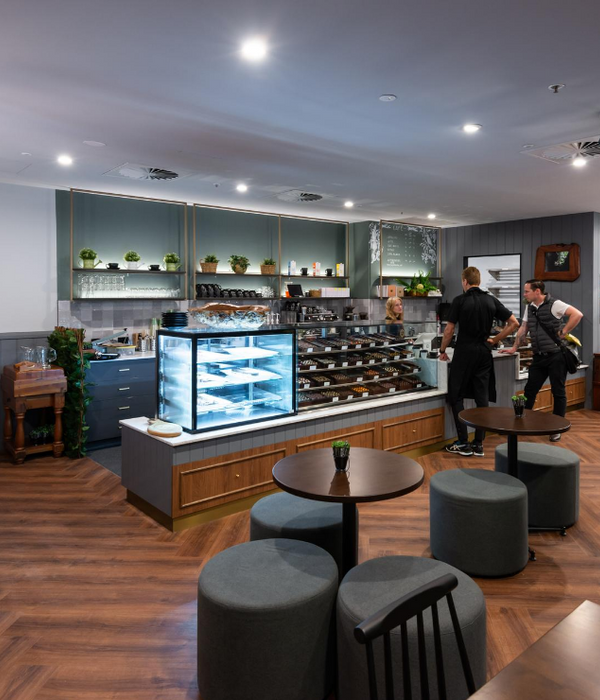 Journal
Hand made chocolate and Fairtrade coffee - a match made in heaven
It almost sounds too good to be true, or something that we had in a dream one night, but here we are, with a match made in heaven! Chocolate moments is developed by Brisbane local, Paralympian and chocolate connoisseur, Gerrard Gosens and his wife, Heather.
It was created to deliver a chocolate experience that doesn't rely on sight – a sense that Gerrard does not have. Chocolate Moments is the home to delectable chocolate treats made with the finest locally sourced ingredients and premium chocolate, handcrafted right here in Brisbane.
With fine quality chocolate, you can't serve anything other than high-quality coffee. Come and see one of our baristas - Ben, who did his Year 12 work experience with us in 2019 at the Farmers Markets, had moved on to University in Brisbane, and is now back, making Montville coffee at the new Chocolate Moments. We are so excited to still have Ben making our coffee!


Don't forget to grab some take-home coffee beans with you on your way out. We will be stocking Chocolate Moments with 250g take-home coffee bags.
Brisbane Arcade, Shop 5/160 Queen St, Brisbane City QLD 4000