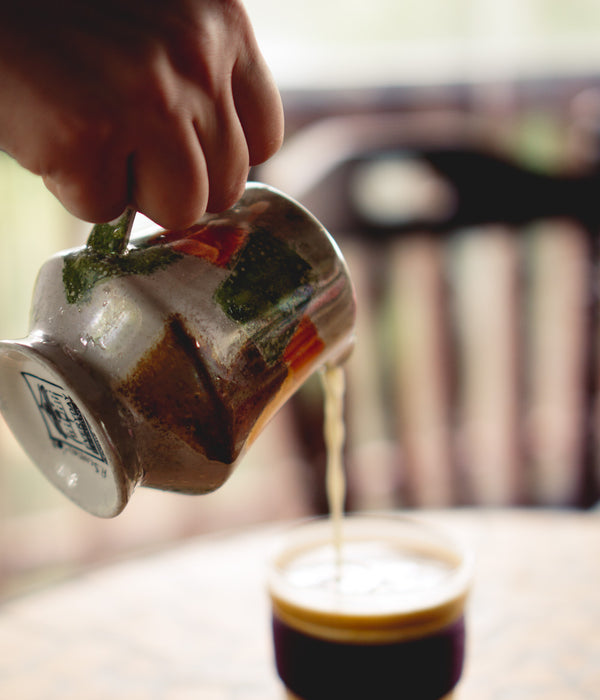 Journal
A cup of coffee and a bit of peace and quiet
Peacefulness is an inner sense of calm that can come in moments of silent gratitude or prayer. It is a way of getting very quiet and looking at things so you can understand them. 
The 21st of September is International Day of Peace. The United Nations has declared this as a day devoted to strengthening the ideas of peace, through observing 24 hours of non-violence and cease-fire. 
If you get a chance on the 21st, grab a cup of coffee and sit quietly for a few moments. 
Maybe that moment of peacefulness will stay with you for the rest of the day. Maybe you will be inspired to think creatively and collectively about how to build resilience and transform our world into a more equitable and peaceful place. 
More about the International Day of Peace
The International Day of Peace was established in 1981 by the United National General Assembly. Two decades later in, in 2001, the General Assembly voted to designate the day as a period of non-violence and cease-fire. 
This year's theme is 'Recovering better for an equitable and sustainable world'. This year the Security Council unanimously passed a resolution calling for Member States to support a "sustained humanitarian pause" to local conflicts to ensure people caught in conflict have access to lifesaving vaccinations and treatments.