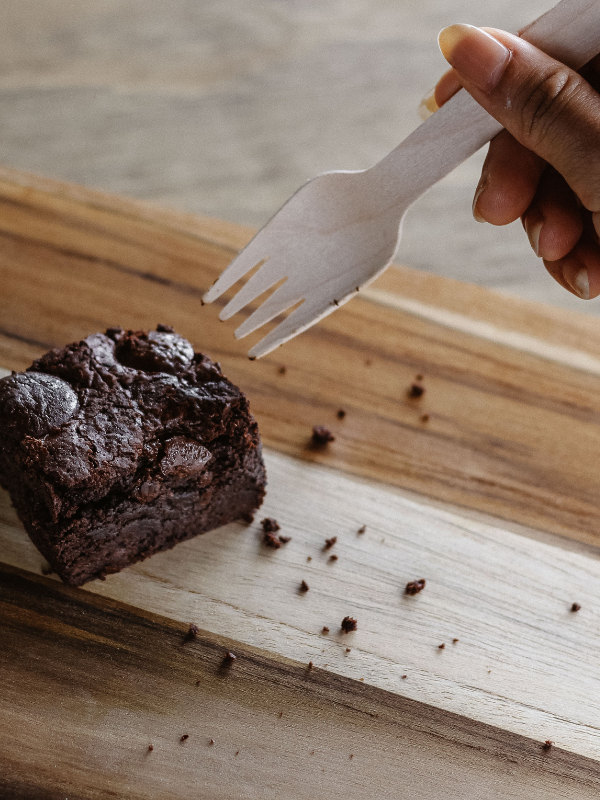 dessert / Australian
Double Chocolate Brownies
This is a favourite recipe we come back to time and time again for our coffee and food pairing workshops. Nothing beats the decadence of this double choc brownie, and when it's teamed with bold coffee it makes for a match made in chocolate heaven. 
Ingredients
["250ml melted butter","40ml coconut oil ","560g castor sugar","4 eggs","20ml pure vanilla extract ","250g gluten-free plain flour ","250g unsweetened cocoa powder","3g (1/2 teaspoon) salt ","100g dark cooking chocolate","250g dark cooking chocolate chips "]
The perfect coffee
This strong and full bodied coffee is a great match for these rich brownies.