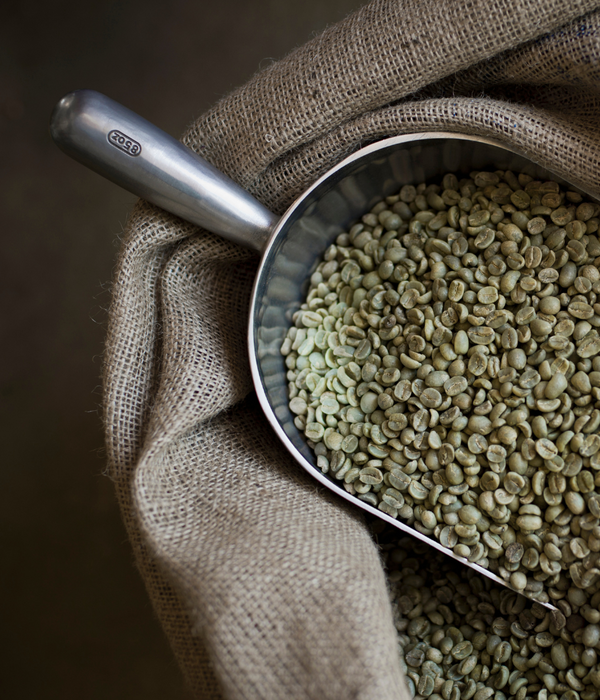 Journal
Montville Coffee and the current market
You may already be aware from news coverage that over the last 6 to 12 months, coffee prices (see figure 1) and international freight prices have soared, whilst the Australian dollar has been steadily losing value against the US dollar (see figure 2). These factors have contributed to a major increase in the cost of production for many in the coffee industry, with no expectation that these prices in the short to mid-term will come back to previous levels.
US Coffee Futures Overview for the next year

Resource: link here
AUD to USD charted over the last year
Resource: link here

In our ongoing commitment to our valued customers and with the goal of transparency in mind we would like to provide a little more information about the current market changes and how they are affecting us.
The cost of green bean
The cost of Green Bean Coffee, which is traded on the New York Stock Exchange, has sat at historical highs for some time. This can be largely contributed to coffee producing regions experiencing weather-related shocks which have increased concerns around supply as coffee consumption continues to grow. 
The weather-related shocks started with a drought in Brazil (2020-mid 2021). In November 2020, hurricanes Eta and Iota hit Central America, with severe impacts in Honduras and Nicaragua. Most recently, in July 2021, many coffee-growing areas in Brazil were hit by one of the most intense frosts in living memory with serious damage expected to affect Brazilian output for several years.
Conflict and uncertainty in other coffee producing regions such as Colombia and Ethiopia has resulted in the closing of shipping ports, deep political divide, widespread unrest, demonstrations and shutdown. These events have distressed supply chain movements and reliability
With Brazil, Colombia and Vietnam producing over 60% of the world's coffee, widespread concern over the availability of coffee has triggered price volatility. 


The Pandemic
Another stress factor in the current price trends is the COVID-19 pandemic. Supply chains have experienced disruptions due to lockdowns and restriction measures, leading to delays in shipments, lack of containers and soaring freight costs. The spread of the virus in coffee-exporting countries has disrupted local economies, restricted the supply of labour for harvesting and affected production by reducing farm maintenance. 


Climate Change
Coffee crops require specific conditions to thrive in, however extreme and volatile weather conditions have been specifically evident in coffee-producing regions for some time now. From frosts to droughts, hurricanes, rising temperatures, changing humidity and rainfall, many farmers are experiencing weather conditions that are simply too challenging to adapt to. In 2016, the A Brewing Storm Project found that by 2050, increased temperatures and changes to rainfall patterns are projected to cut the area suitable for coffee production in half. The SCAA (Speciality Coffee Association of America) explains that each year due to the increase in global temperatures, speciality coffee is required to grow at a higher altitude to maintain its quality and integrity. 

What does this mean for Montville Coffee?
Montville Coffee remains to be a strong, sustainable, and profitable organisation. We continue to hold an uncompromising commitment to our coffee growers at origins and our Fairtrade and Organic Certification. Our quality will not be sacrificed in order to maintain our reputation and place in the market. 
Our business has continued to do its very best to absorb the significant price increases that our industry is experiencing in green bean coffee, along with the other facets of operating in the current marketplace.  Because of these external factors and our ongoing commitment to the quality of the coffee we source, price rises will need to take effect from Monday 4th April 2022.
We would also like to share our heartfelt appreciation for our customers' continued support of Montville Coffee and the Fairtrade and Certified Organic products that we produce. Your loyalty has enabled us to steadily grow for over two decades. We continue to strengthen our workforce by employing more local talent, whilst maintaining our uncompromising commitment to quality, fair relationships and sustainability.
Thank you!

Resources
https://www.gcrmag.com/the-green-bean-price-roller-coaster/#:~:text=The%20factors%20underlying%20the%20recent,late%202020%20to%20mid%2D2021.
https://fairtradeanz.org/what-is-fairtrade/addressing-global-issues/climate-change