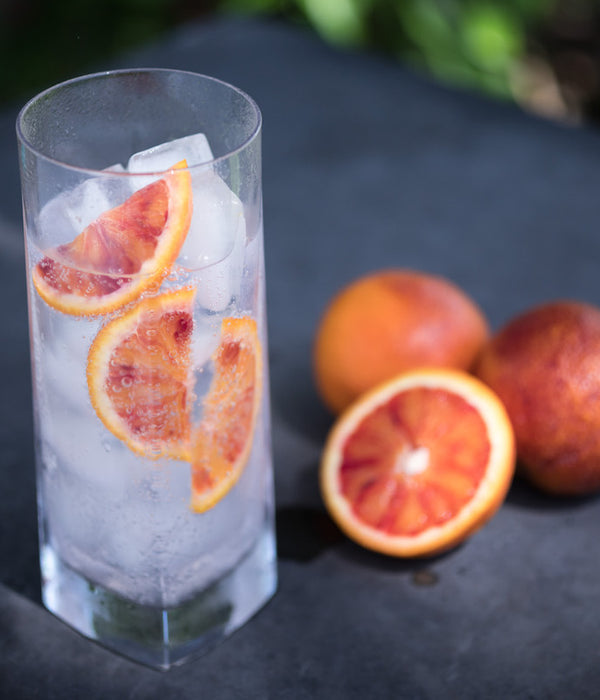 Journal
5 Delicious ideas and recipes for cooking with coffee
With over 800 flavour profiles, it's not surprising the intensity and diversity of flavour that you can achieve by adding coffee to your cooking.
Baking and breakfast. We've mentioned it before in our blog  What to do with used coffee grounds and leftover coffee, adding coffee to your cakes and chocolatey deserts provide a dense, rich quality. It sweetens rich flavours and adds complexity to your baking that we find, brings out the best in any chocolate dish especially! 
Espresso Brownies: For gooey, moist, rich brownies, try adding a strongly brewed Aeropress. When adding coffee make sure you reduce the number of other liquids used to help you achieve the perfect consistency. 
Banana Bread: Perfect to pair with your morning cup of coffee on a lazy weekend. Everything on the weekend should be easy to make and you can use the dregs of your coffee in this recipe. 
Coffee Oatmeal: Kill two birds with one stone. Wake up fast. Swap water for coffee when making your morning porridge and your day is sorted. 
Cooking. The next time you have leftover grinds that you could brew or leftover brewed coffee from breakfast, save the liquid and store it in the freezer. You can add this as stock to your next stew or chilli dish. The coffee aromas brighten these rich dishes, intensifying the flavour of the ingredients you've already included.  
4. Mushrooms on Toast: This article from the Telegraph has some great ideas on how to incorporate coffee into savoury dishes. It has me excited to try marinating my mushrooms in coffee, thyme and rosemary. Keep an eye out for an original recipe!
5. Smokey Black Bean Stew: This is one we're excited to try in the colder months. Hearty, filling stews sometimes lack bold diverse flavours and coffee could be a great way to make this rich dish richer.