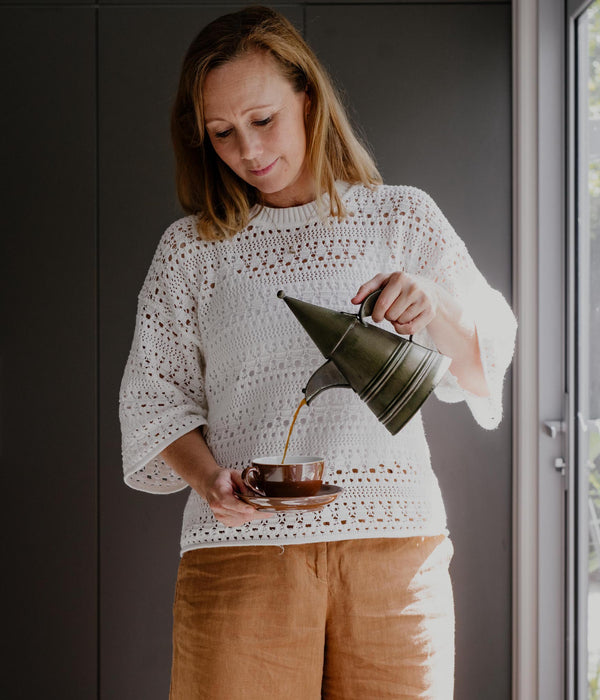 Journal
There is a new look to our website!
We have some exciting news...
Our new website has been a long time in the making and we hope you love the updated look and feel. Take a look...
We have put a focus on recipes and story telling - highlighting both what we have learned and the responsibility that has come with being established for over two decades in our industry.
A very big thanks to Dean Swindell (@deanswindell) who captured so so many beautiful moments on our big photoshoot day. You will see his photographs all over our new website and they do exactly what we wanted them to do - tell a story because we are driven by the question 'What's the story in your cup?'
Here are some sneaky behind the scenes photos from our shoot!